So let us just accept that every one of us has tried to crush the sweet cadies at least once since the app was launched. Some got hooked to the routine and cannot sleep without using their five lives ( I have set an alarm in my phone and as soon as my 5 lives are replenished, I start playing the game again) and some got stuck at a level and then decided this is not just worth the time.
So here are 5 important things that Candy crush has taught us, despite being an addictive pain in the ***
1. Patience is the Key- Those two and half hours that you have to wait to get 5 lives is just painful. But on the other hand you now that with those lives you can play 5 games back to back. So it is worth all the patience. "DEEP BREATHS"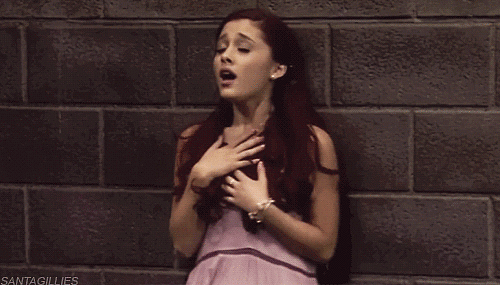 2. Never Give Up- Just like real life, there are some stages you just can't get over. But you do not stop trying. RIGHT! In Candy crush, you will complete each stage and will keep moving forward to enjoy some more obstacles and tactics.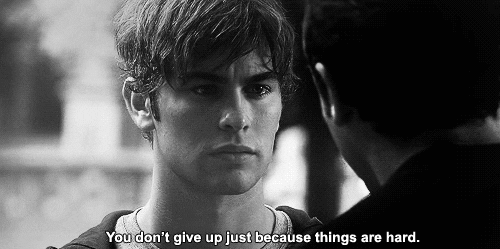 3. Use Alternate Resources- You are no SUPERHERO and you cannot deal with everything on your own. You have items like bomb, crushers, hammer, fishes etc., to share your burden. Use them. It is like cornucopia (for all those who are zero in mythology, it means in abundance).
4. Friends are Dependable- Those levels in which a single move could have made all the difference. Only angels in the form of friends will save you by giving you three extra moves. Also there will be at least three friends who will throw you in the next phase of your game. You will need their help to cherish new surprises. And those who share no candy crush memes and status, JUST UNFRIEND THEM.
5. Competition is Healthy- no matter how best of friends you are, you will always love defeating them and moving forward. That's just HUMAN TENDENCY.
Enjoy Candy Crush people
P.S- SODA CRUSH SUCKS
Comments